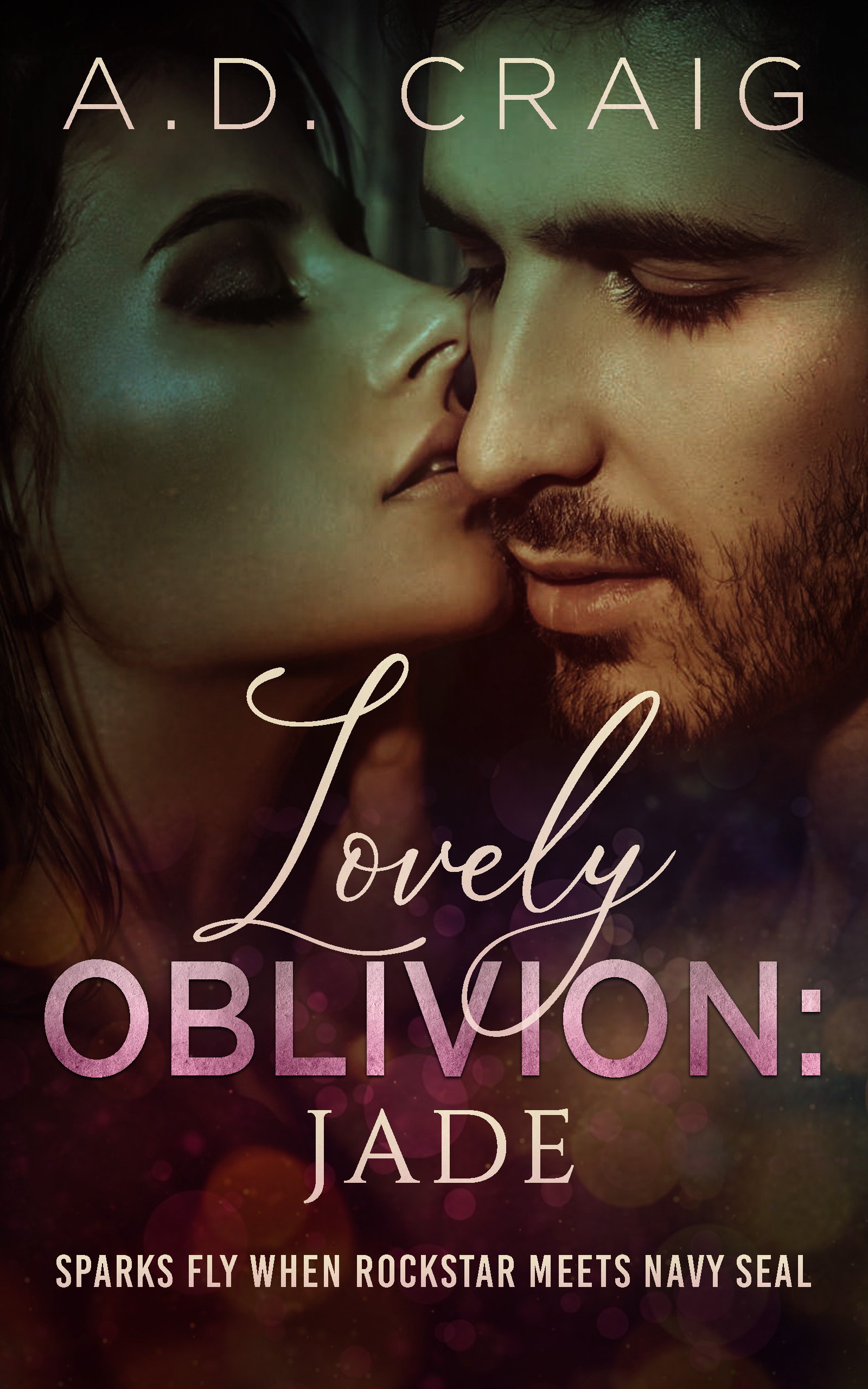 When drummer Jade's long-time stalker escalates his attacks, her record label calls in Vittroli Security Specialists — a private security team of former Navy SEALs. The team is tasked with keeping Jade and her band safe and their tour on schedule.
Sparks fly when Jade meets Ryker Vittroli, founder and director of the security team. Will Ryker break his team's "no fraternizing with clients" rule to pursue his feelings for Jade? Can he protect this rockstar and his heart at the same time?
Find out in Book 1 of the Lovely Oblivion series!
This is a standalone – no cliffhanger!
DISCLAIMER: Rockstar content ahead! This book contains explicit sex, profanity, adult situations, and violence. 18+ only!
Buy the book here or read it free on Kinde Unlimited!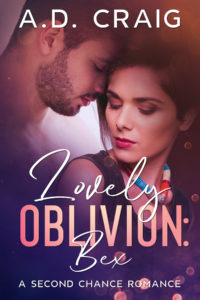 Rockstar Bex and ex-boyfriend Aiden went their separate ways after high school. They each moved on…right?

Time for their ten-year high school reunion!

Will Bex and Aiden rekindle their passion? Or will secrets tear them apart?

Find out in Book 2 of the Lovely Oblivion series! Coming May 21!
Preorder here: https://www.amazon.com/gp/product/B091P69Q76