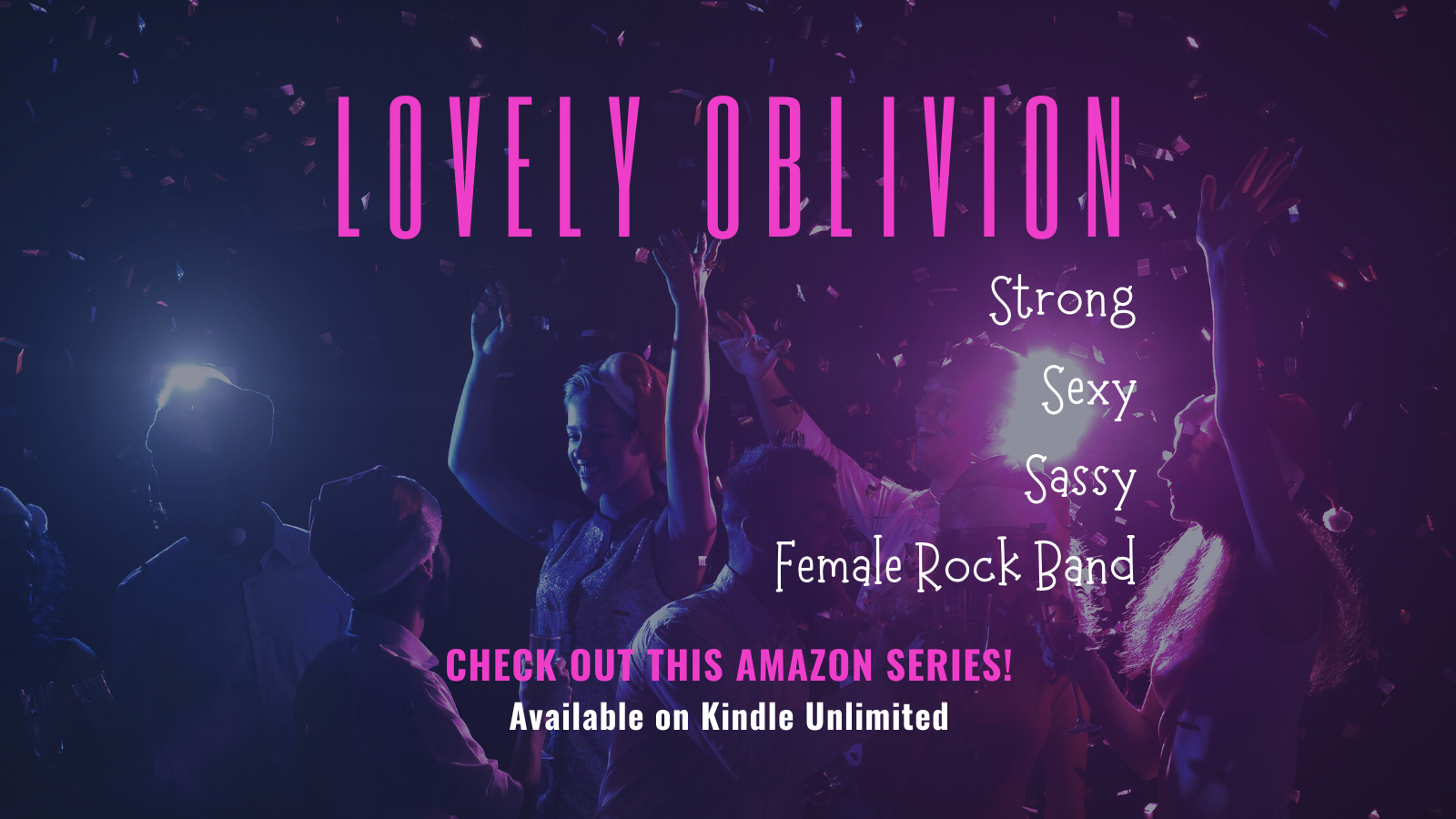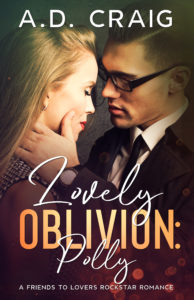 Check out the upcoming release Lovely Oblivion: Polly!
Two famous rockstars, two separate rock tours, two different lives. Polly and Flynn have been friends for years, but their lifestyles keep them apart. An awards show at an opportune time finally brings them together. Their feelings morph from friendship to more. Can their love overcome the distance and time apart?
Follow Polly and Flynn as they find out in Book 3 of Lovely Oblivion!
Read for free on Kindle Unlimited or buy the e-book for $1.99 on Amazon.

About the author:
A.D. Craig is a romance writer with a love for whimsy and all things fantastical. She makes her home in the Appalachian Mountains (USA) and loves to hear from her readers.