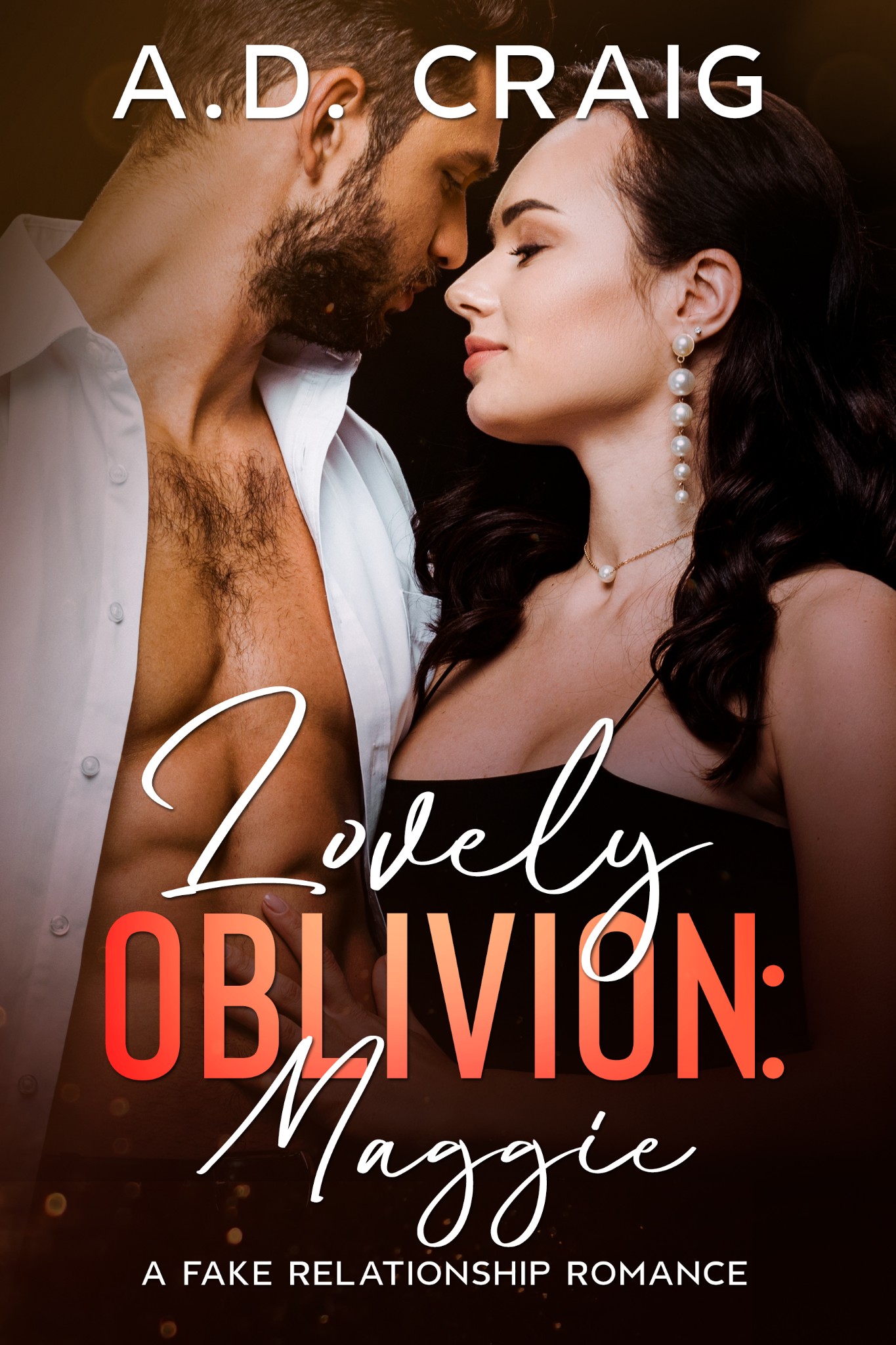 Check out the newest release Lovely Oblivion: Maggie!
Maggie and Wylder aren't looking for love. When the two become friends, they know a touring rockstar and a tattoo artist don't belong together so they fight their attraction. However, when Wylder needs a date to accompany him to a relative's wedding, Maggie steps in as Wylder's fake girlfriend to help her friend and the struggle to fight their feelings becomes real. Will their pasts get in the way of making this fake relationship a reality or do they have a chance?
Read for free on Kindle Unlimited or buy on Amazon.

About the author:
A.D. Craig is a romance writer with a love for whimsy and all things fantastical. She makes her home in the Appalachian Mountains (USA) and loves to hear from her readers.